Partner Brooke M. French Elevated to Chair of the Charles Longstreet Weltner Inn of Court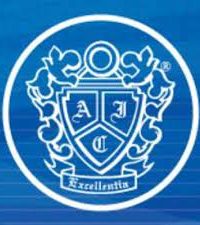 Partner Brooke M. French was elevated to the Chair of the Charles Longstreet Weltner Inn of Court at the annual Spring banquet on Wednesday June 22, 2022 at the Canoe Restaurant in Atlanta overlooking the Chattahoochee River. The banquet was the organization's first in person event since March 22, 2022 and was well attended with all members thrilled to see so many of their colleagues in person despite the oppressive heat. The group looks forward to resuming in person monthly meetings in the Fall and are currently planning the annual Fall banquet.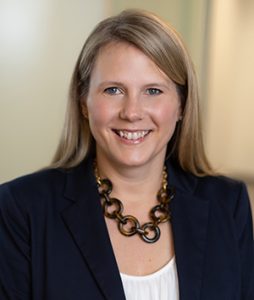 The American Inns of Court, headquartered in Alexandria, Virginia, inspires the legal community to advance the rule of law by achieving the highest level of professionalism through example, education, and mentoring. Their goal is to lead the movement to elevate the American practice of law by promoting the ideals of excellence and professionalism, the exercise of civility and courtroom competence, the spirit of mutual cooperation and camaraderie, and adherence to legal ethics. The organization's membership includes nearly 30,000 federal, state, and local judges; lawyers; law professors; and law students in nearly 370 chapters nationwide. More information is available at www.innsofcourt.org.