Staff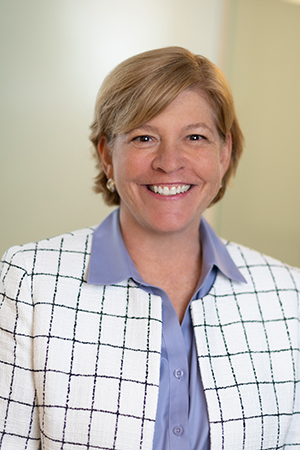 Betsy Harvey
Betsy has been a paralegal since early 2009 and works primarily with Amy Kaye and Elinor Hitt.
After graduating from University of North Carolina Chapel Hill with a degree in journalism, she had earlier careers as a human resources executive with a nationwide department store, as a church administrator and as a stay-at-home mom and volunteer.
Having been divorced herself, Betsy strives to assist clients in navigating a very difficult time in their lives.
Betsy resides in downtown Woodstock with her husband, Jim. They have four grown children between them. Outside of work, she enjoys cooking and entertaining family and friends in her home.
Chelsea Gibson
Chelsea began her Paralegal career in 2017 after completing the Paralegal Certificate Program at Kennesaw State University while working at the Cobb County District Attorney's Office. Chelsea earned her Associates of Arts in Criminal Justice in 2009, Bachelor of Science in Criminal Justice Administration in 2011 and Master of Science Administration of Justice and Security in 2014. Chelsea is also a Notary Public for the State of Georgia.
Since becoming a Paralegal, Chelsea has fully immersed herself in Family Law, Criminal Law, Civil Litigation and Estate Pre-planning at a boutique firm prior to joining the KLHF Team. Chelsea primarily works under Partners Alyson Lembeck & Brooke French.
Chelsea's knowledge and outside the box thinking assists her in researching and finding information that is helpful to our clients throughout their cases. Chelsea takes utmost pride in her work as paralegal on the landmark case of Skinner v. Miles during the Superior Court and Appellant Court cases, which set case law precedent in Georgia for the Equitable Caregiver Act in 2021.
When Chelsea is not at work enjoying the ever-changing dynamics of Family Law, she enjoys spending time with her husband and three children by their pool, exploring different parks and beaches, and traveling while making memories together. Chelsea's love for her family and children gives her the drive and dedication to Family Law that ensures our clients feel supported, safe and informed throughout their case.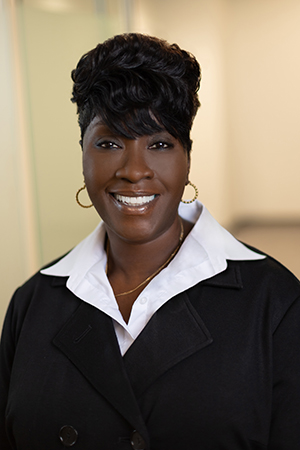 Daisy Dorsey
Daisy has been a receptionist for over 25 years. Daisy ensures your visit to our firm is as comfortable and welcoming as possible. When she is not making our office run smoothly, Daisy enjoys making other people happy.