Staff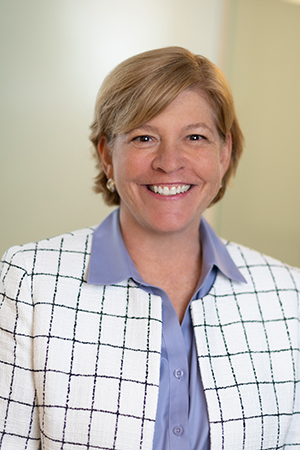 Betsy Harvey
Betsy has been a paralegal since early 2009 and works primarily with Amy Kaye and Elinor Hitt.
After graduating from University of North Carolina Chapel Hill with a degree in journalism, she had earlier careers as a human resources executive with a nationwide department store, as a church administrator and as a stay-at-home mom and volunteer.
Having been divorced herself, Betsy strives to assist clients in navigating a very difficult time in their lives.
Betsy resides in downtown Woodstock with her husband, Jim. They have four grown children between them. Outside of work, she enjoys cooking and entertaining family and friends in her home.
---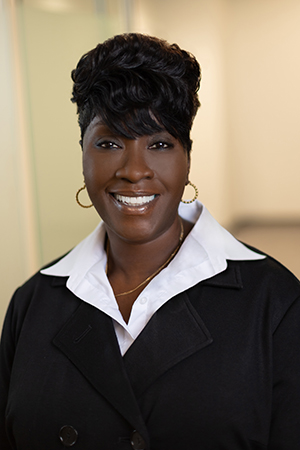 Daisy Dorsey
Daisy has been a receptionist for over 25 years. Daisy ensures your visit to our firm is as comfortable and welcoming as possible. When she is not making our office run smoothly, Daisy enjoys making other people happy.
---
Lisa Alloway
Lisa is a paralegal at Kaye, Lembeck, Hitt & French Family Law, who joined our team in September 2022. Lisa is an Atlanta native who attended the University of West Georgia where she studied philosophy and religion. Lisa brings over 15 years of experience in all aspects of family law. During her lengthy career, Lisa has gained vast knowledge in this field, and understands the complexity surrounding family law; beginning first as a receptionist, working her way up to legal assistant, eventually being promoted to office manager at a prior firm, before working solely as a paralegal. Being the office manager one of her prior firms allowed her to hone her administrative and organizational skills, as well as allowed her the experience of handling a wide variety of clients and cases.
Lisa works hands-on with clients from the moment they hire the firm until the conclusion of their case. This includes scheduling consultations and meetings, drafting documents, providing general information to clients via phone or email, coordinating calendars between multiple attorneys, providing input regarding case strategy, and assisting team members in preparation for mediations, hearings, and trials. Lisa understands how intense the process of Family Law can be, and she works hard to make her clients feel comfortable and confident with her.
In her spare time, Lisa enjoys spending time with her family and friends. She likes to travel, go running, hiking, and take in other outdoor activities. In her past life, Lisa was a blocker for the Atlanta Roller Derby from 2009 until 2013 when a knee injury forced her into early retirement. She went on to work as a trainer for the Junior Roller Derby League and the Atlanta Roller Derby Recreational League through 2015. Lisa credits Roller Derby for her confidence in her career, her ability to work well with a team, and her strong leadership skills.