Monthly Archives:
January 2023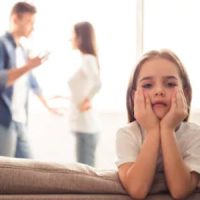 When you are planning for a child custody case in Georgia, or if you are in the early stages of a child custody case in the Atlanta area, it is essential to know that child custody will ultimately be decided based on what is in the best interests of the child (or the children)…. Read More »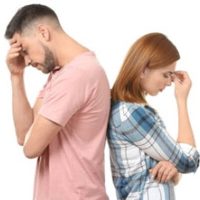 Getting ready for any type of divorce takes significant planning and a clear understanding of how divorce law works in Georgia. Yet it is critical to understand that preparing for a contested divorce can be significantly more complex than preparing for an uncontested divorce. With a contested divorce, you could be facing one or… Read More »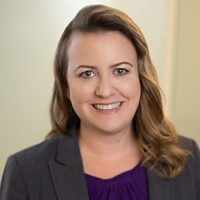 Alyson Lembeck will share her knowledge as a seasoned mediator as part of a panel discussion moderated by Diane Woods on Advance Strategies for Mediation. This panel discussion will take place at the Cobb County Family Law Section meeting on January 18th, 12 pm at the Piastra.